Well, the fleet crew is smart enough to call for an election to be represented prior to this hook up with Spirit Airlines. So, for that I say congrats on doing it now PRIOR to the combo so that the membership will be represented going into the combo/merger/seniority integration. Way to go guys and gals and good luck on the vote if the NMB does approve.
JetBlue Mechanics need to step up to the plate and get their cards signed and in before they get left out alone while all the other groups are getting represented...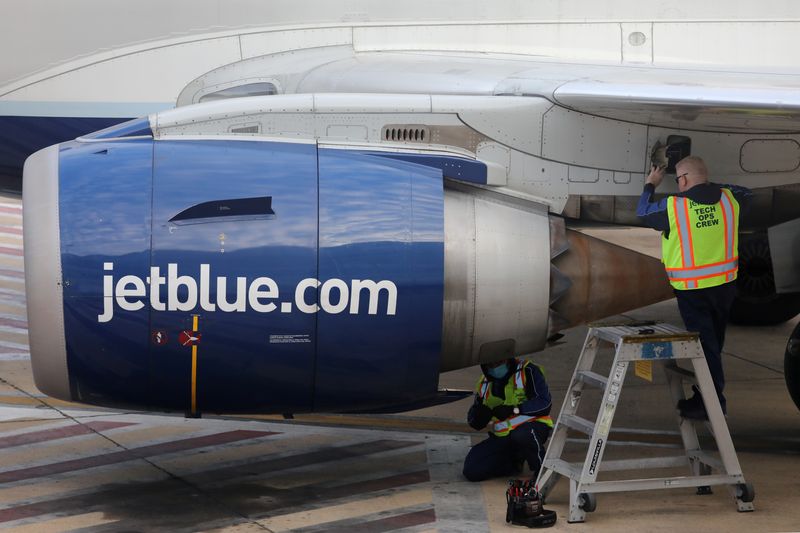 WASHINGTON (Reuters) -The International Association of Machinists and Aerospace Workers (IAM) said on Friday it is filing an application seeking an election to represent about 3,000 JetBlue ground workers. Th union will file an application with the National Mediation Board. The union argues...

www.yahoo.com