Some very sad news beginning the new year. Not sure how this still happened after 2, 10 and 15 minute briefings, and also being warned just minutes about the exhaust from engine almost knocking her over. So why in the world would you walk (within the minimums) in front of the engine?? Sounds a bit off to me.
Prayers and thoughts for the surviving family: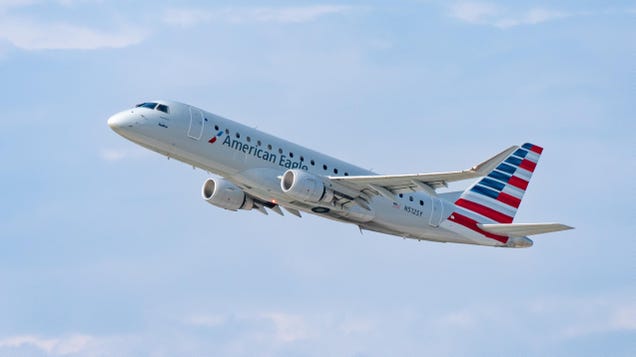 Last month, the National Transportation Safety Board released its preliminary report on a shocking incident that took place at Alabama's Montgomery Regional Airport. On New Year's Eve, 2022, an Envoy Air worker was killed after being sucked into the jet engine of an Embraer 170. NTSB...

www.yahoo.com