One more thing. Just so you know if I was the sole decider and it came down to closing my Station or MIA I would chose to close my Station. Yes I would sacrifice myself and the other 90 people over the 2508 people in MIA being forced to move.

Wouldn't you do the same?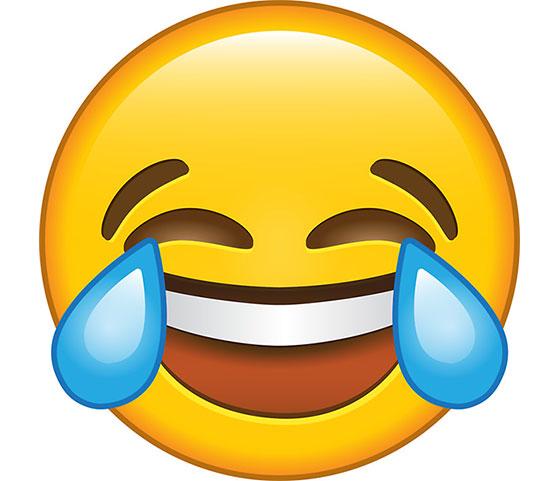 Oh hell no I wouldn't.
Why?
F**k 'em, that's why!
TWU taught me to watch out for
ME
.
It's comments like this that make me think you are so full of s**t.
"I would sacrifice myself for the greater good"...... give me a break.
Last edited: