I guess United is trying to avoid the negative publicity surrounding the duct tape incidents from AA (2) and Frontier (1).
Asking the crews to use "other" methods of dealing with the unruly passengers.
Maybe United wants to keep with calling for security to come on board to handle it...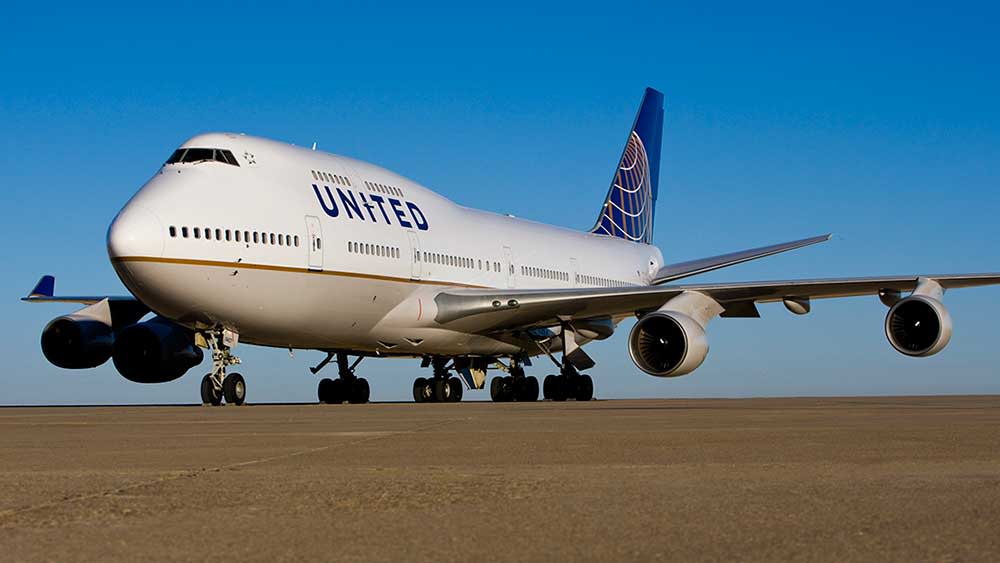 Is United Airlines stock ready to take flight? Here is what the fundamentals and technical analysis say about buying United stock now.

finance.yahoo.com