Came across this new airline called AURA today. Looks really cool and the prices they have on their website are actually affordable, like NYC-Chicago for $380.
Check out their site:
flyaura.com
The Private Airline, called AURA, is set to be a key disruptor in the US aviation market. This new service linking Miami, New York, Chicago and other key cities, starting with CRJ700 aircraft, is tailored for corporate and business passengers, and offers leading class service from private jet terminals.
From:
https://www.altitudesmagazine.com/design/yasava-solutions-the-wave-cabin-zed-aerospace/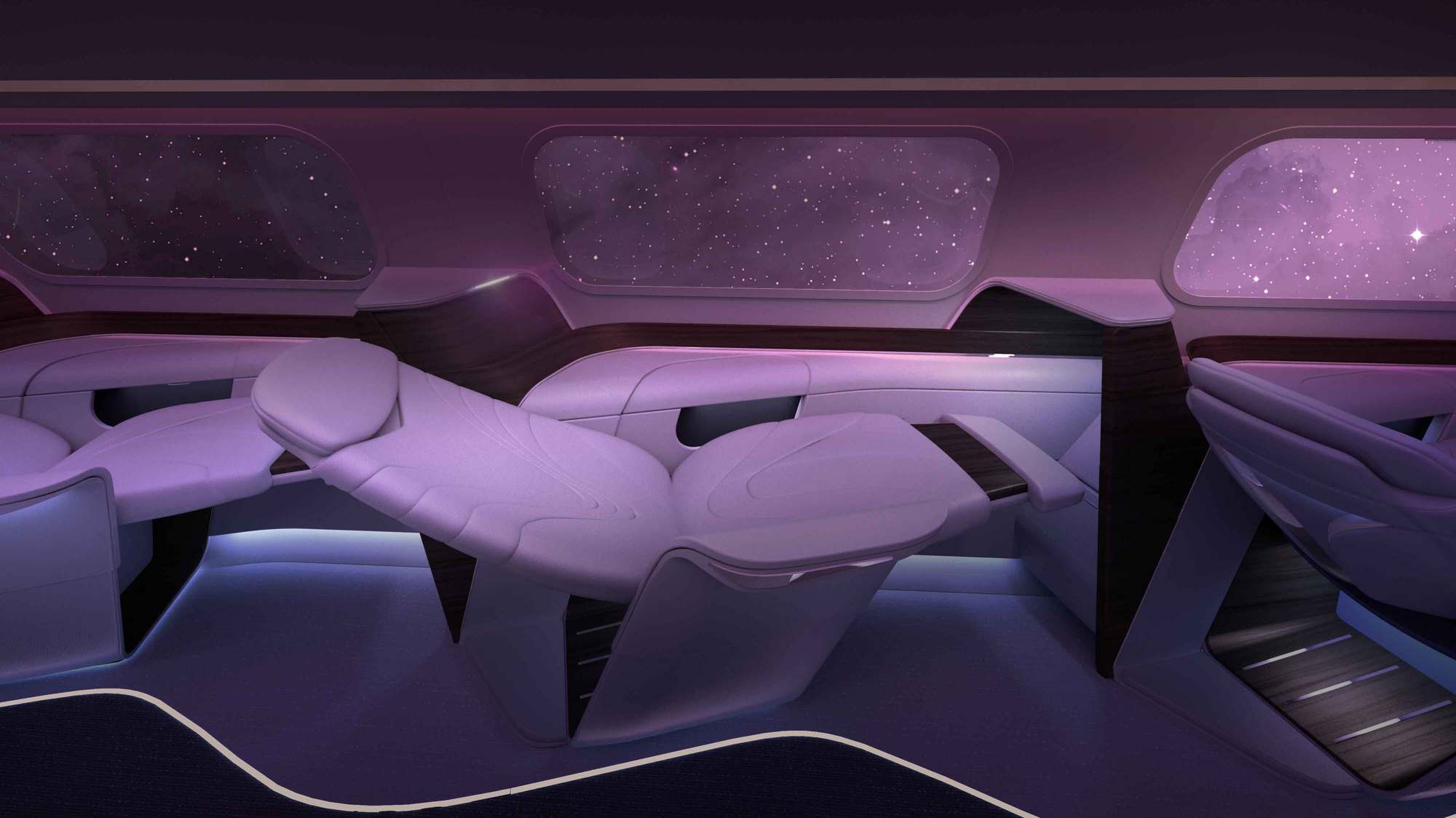 Thoughts?