jet fuel is considerably cleaner than coal. Coal is what Trump promoted.

If we moved toward cleaner fuels like electric, hydrogen, solar, wind even nuclear, we could leave fossil fuels for aviation, shipping and trucking while still having a positive effect on climate change.

I have to ask. Did you ride to school on the short bus? Because you seem to be losing it.
I find it funny leftist call nuclear "clean" energy.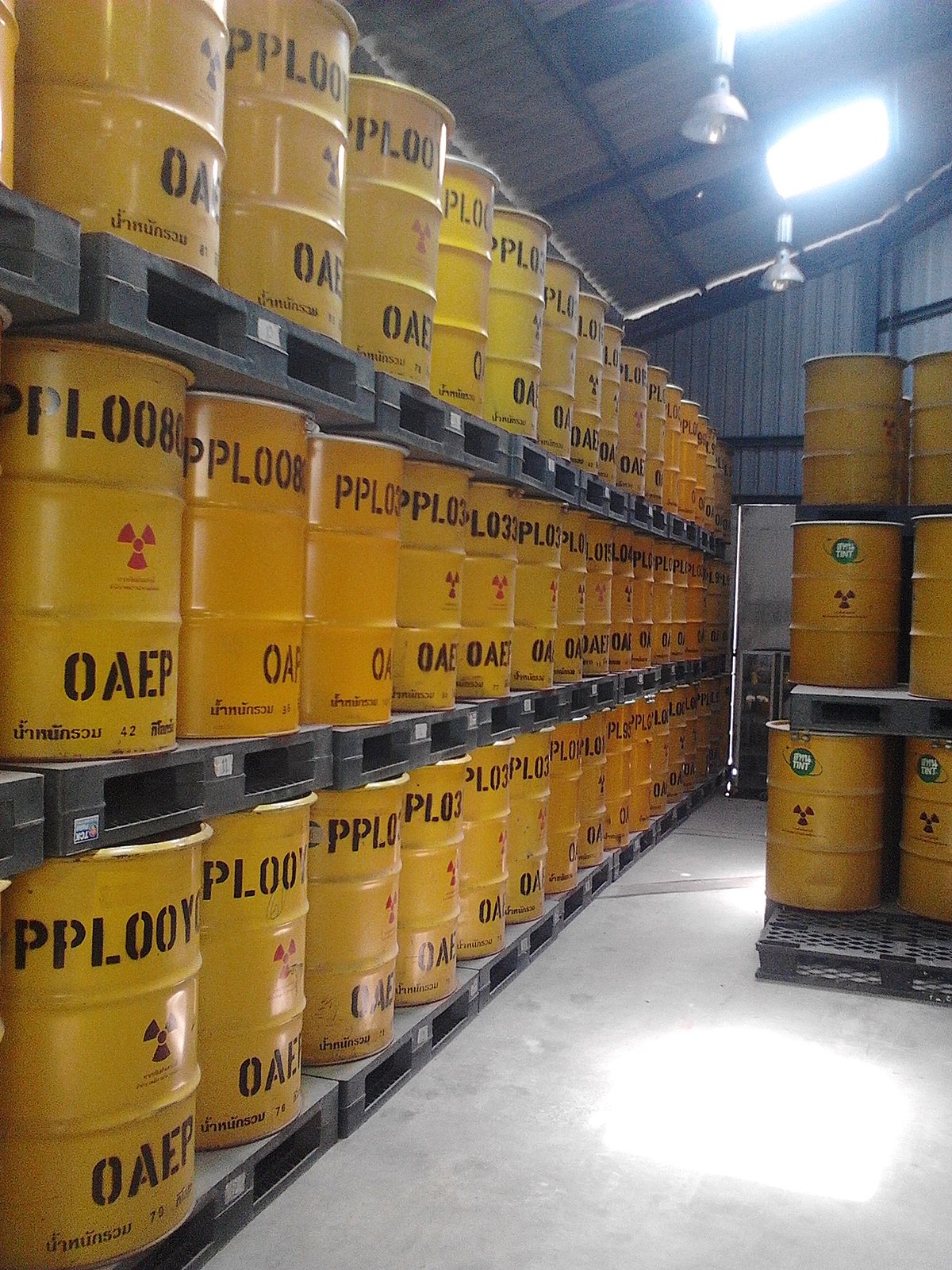 Hey, let's just bury it. That will make it go away right?